Let me start of by saying I loathed the first book, the only reason I read this one was because the first one had a cliffie and I can't stand having unresolved stuff even if it's from a book I didn't like.
This book starts out sixteen months after the first one ends Misty is in the land of fairy far away from Domenico and trying to get over him. She is an ambassador for the fairy and she teams up with Lysander, she finally sees Domenico again after all this time and he is trying his hardest to win her back. Misty has changed a little bit, in the first she was weak willed and weepy in this book she is supposed to be strong but for me she just came across as a bitch. She emotionally tortured Domenico because she was hurt and it felt like she just wanted to get back at him for hurting her, plus she still cried, a lot.
Domenico changed in this book as well, he went from a self assured alpha male to a big freakn wimp. He gives up everything to be her personal little whipping boy to make up for humiliating her, he may have been a cuntfart in the first book but at least I respected his alpha male attitude in this one he was just sad and pathetic.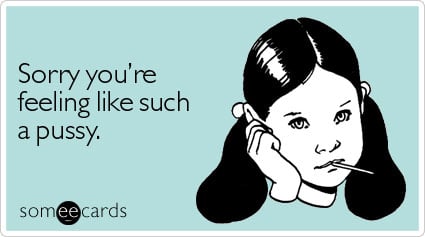 I'm just glad this book had a HEA and I don't have to torture myself again, yes there is a lead in for another one but since there is no cliffhanger I'm good.